Lynnfield's Family Dentist
Lynnfield Dental Care's primary concern is your health and comfort. Our goal is to provide quality comprehensive dental care in a relaxed professional environment. We believe that it is possible for our patients to be able to keep their teeth throughout their lives and enjoy good health, function and comfort as well as good appearance. This is a cooperative effort between you, the patient and our office.
In our general and family practice, we offer comprehensive dental care for both children and adults. Our diagnostic and preventive dental services include oral cancer screenings, oral hygiene instruction, routine cleanings, fluoride treatment and sealant applications; restorative services range from fillings and crown and bridge work to dentures and implants. We also offer the latest techniques in cosmetic dentistry, including tooth whitening, bonding and porcelain veneers. In addition to all of this, we have also established excellent consulting relationships with many specialists in the area.
Provided to You at Lynnfield Dental Care
You can rely on us for leading dental healthcare services right here in Lynnfield, Massachusetts. We are on your side, working with you to support long-term oral health and helping you enjoy great teeth and gums for longer. Here's what you can expect when you pay us a visit at our state-of-the-art facility on Salem Street.
Diagnostic Dental Services
Our skilled team provides at Lynnfield Dental Care a wide range of different diagnostic dental services, from routine oral health checkups to oral cancer screenings and more.
Preventative Dental Services
Lynnfield Dental Care offers routine cleanings, fluoride treatments, and sealant applications, as well as long-term oral hygiene instruction to help you achieve a proactive, preventative approach to oral health care.
Restorative Dental Services
From fillings, crowns, and bridge work to dentures and implants, the team here at Lynnfield Dental Care are the experts when it comes to restorative dental services for patients in Massachusetts.
Cosmetic Dental Services
Lynnfield Dental Care delivers cosmetic dentistry services that really do the job for our clients, offering tooth whitening and bonding as well as porcelain veneers.
Consulting & Dental Specialist Referrals
Exceptional relationships with a wide range of dental specialists across the Lynnfield, Massachusetts areas make us your number one choice for consultation and advisory services.
Ready to get started? You can book your appointment online, or give us a call today to speak to one of our experts.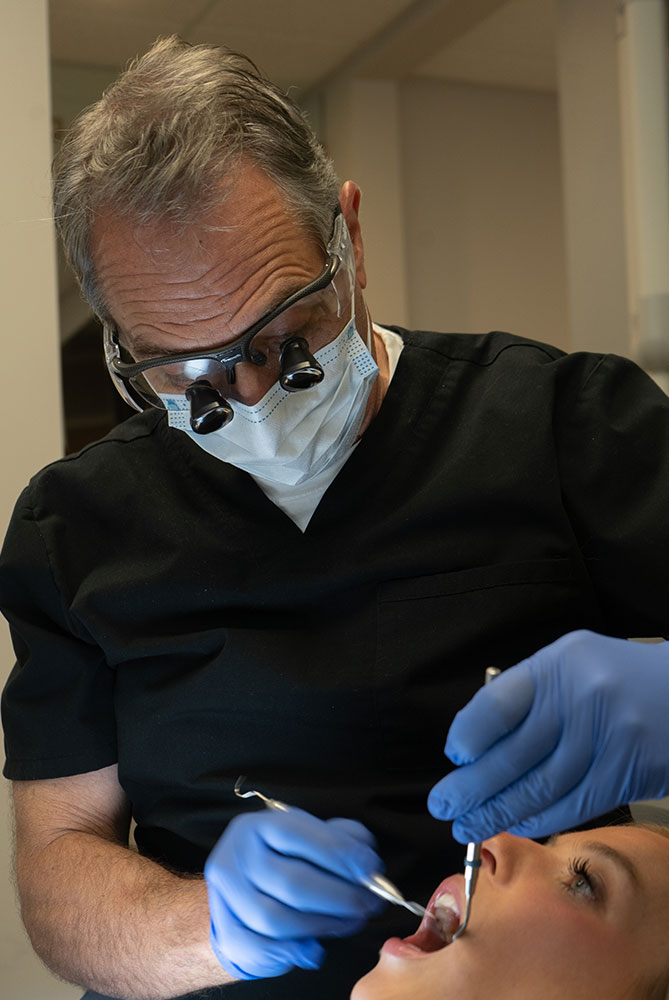 From the moment I walked in, the staff and office was so welcoming and kind. Donna is the best and McKenzie was very nice and professional. Dr. Costello gave me two fillings today, and I felt so comfortable in his hands. Almost fell asleep in the chair! Even got to meet the captain of the ship, Dr. Iacco, and it is clear why this office was so well run. If you want a great dental experience, I highly recommend this place.
Kassandra Fernandes
March 4, 2023
I am continually impressed by the dental care I receive at Lynnfield Dental Care. I recently moved here from the western part of the state and was looking for a dentist to establish a long standing relationship with. I take pride in my teeth and the level of care I receive is very important to me. Dr. Costello was the perfect fit for me! He is a perfectionist with all the dental work he performs, while at the same time being gentle and caring. He exudes all of the qualities you would want in a dentist, while also being so personable. When I expressed my desire to correct the crowding of my bottom teeth he discussed Clear Correct aligners as an option. He walked me through the process and answered all of my questions (very patiently too!). We've decided to move forward with Clear Correct and I can't wait to see the results! I put all of my trust in Dr. Costello for my dental needs. Once we correct my crowding, next will be whitening treatments just in time for my wedding! From the front desk staff, to the hygienists, assistants and dentists Lynnfield Dental Care offers the highest quality of care for your entire family. 12/10 recommend!!!
Dr. Rocco Iocco, DMD is one of the best Dentist in the the North Shore. Unlike other Dentists he listens to to your concerns and resolves the issue. If he can't resolve the issue he sends you to someone that can. I have been to other Dentists that all they want to do is "Take X-rays" even if you don't have an issue with your teeth and just coming in for your schedule cleaning! He does not do that! I also want to mention that he has a new Hygienist name Lakisha that I met for the fist time. She is very professional and very experienced in what she does. I have had cleanings before and they were quick. She took the time and did a great job cleaning the plaque from my teeth, since I missed a few sessions due to COVID-19. She is simply the BEST! I want to thank Dr Roccos office in Lynnfield for being so kind and caring me, my wife and my family.
Joseph Harmon (Joe)
February 11, 2018
Dr. Iocco is an outstanding dentist. Best thing he's always been painless for me. Keeps hours on Saturdays at times too and he'll get you right in if your in pain! Great practice, great guy, wonderful staff!