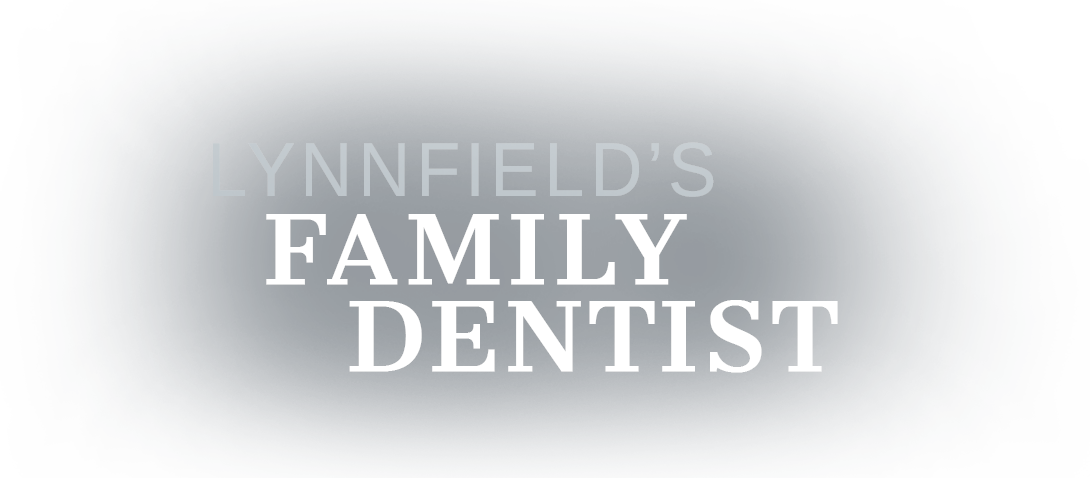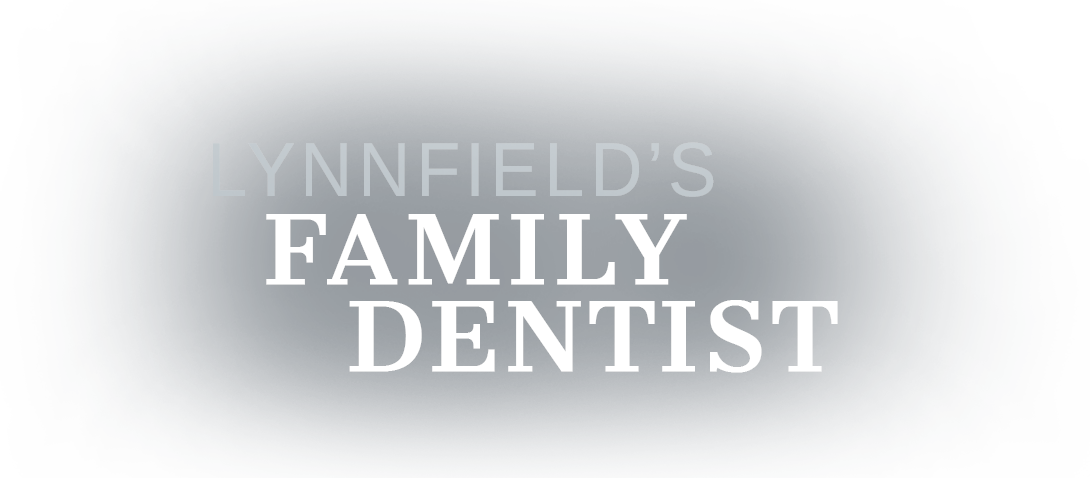 Lynnfield Dental Care
From routine dental care to more complex preventative procedures, delivered by your professional dental team in Lynnfield, Massachusetts.
Here at Lynnfield Dental Care, we offer a range of treatments and services designed to support your health, comfort, and well-being in the long term. Oral health treatments are about more than just great-looking teeth – they are about comprehensive personal health and enjoying a great quality of life for longer.
We believe you can keep your own teeth throughout your whole life, enjoying all the benefits that come with this – from excellent oral health to a great appearance, confidence, and happiness. Let's make this happen together – we can provide you with the dental treatments and care you need here in Lynnfield, and offer guidance and advice on oral health practices you can follow at home to stay in tip-top condition.
Services at Lynnfield Dental Care
Cleanings
White Fillings
Veneers
Whitening
Implants
Bridges
Crowns
Emergency Care
Services at Lynnfield Dental Care
Cleanings
White Fillings
Veneers
Whitening
Implants
Bridges
Crowns
Emergency Care